Gourmet Coffee Service, Micro-markets, Innovative Vending, Dining & Cafés: The highest quality coupled with stellar service.
A full array of services and wholesome options to keep hardworking, hungry Mainers satisfied, happy and productive.
How can we help you?

Fully customized to meet particular preferences, we create, manage, and maintain self-serve gourmet coffee stations that will please even the most discerning coffee drinker.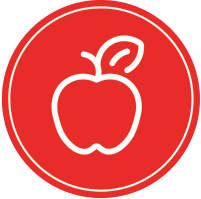 Our Micro-markets utilize groundbreaking technology to offer companies state-of-the-art 24-hour markets, complete with touch screen kiosks to allow easy access to purchases without ever going offsite.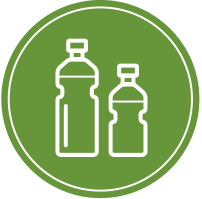 Vending
We lead the industry in customizing vending options to fit our clients' needs. Being an independent vending operator, we do not have restrictions on the selections we can offer. All vending programs are designed solely on client preference.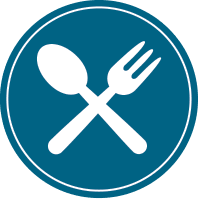 Dining & Café
ServeSafe certified kitchen and café staff prepare fresh and nutritious restaurant-quality food, always with the highest quality ingredients.

Stand alone or direct plumbed water service with regularly scheduled maintenance is a convenient way to quench the thirst of your workforce.

Eco-friendly plant-based utensils and paper products are biodegradable and compostable.
Cutting-Edge Technology. Simpler Snacking
Casco Bay Food & Beverage is unique in the fact that our machine sales and inventory are monitored by remote technology. This enables us to monitor your vending machine and micro-mart inventory, ensuring everything is well stocked and an ample selection is offered to your employees.
This technology and monitoring is provided at no cost to the client.
We're ready to serve your refreshment needs. Contact us today.
Casco Bay Food & Beverage
9 Saratoga St., Lewiston, ME 04240
Phone: 207-945-5688 or 1-800-432-7919
Fax: 207-786-4174