Expanded Hygiene and
Safety Procedures  
From our warehouses to your facilities, we are committed to following procedures that guarantee our customers a safe and reliable option for
food and beverages at their workplace.
Our number one priority is providing hardworking Mainers with reliable onsite food and beverages, so they can stay energized and focused on the tasks at hand.
We have adapted our daily procedures to ensure that your onsite food and beverages are the safest option available to you, your staff, and your customers.
We continue to integrate best practices from our industry, and recommendations from trusted sources, as we serve our customers in this challenging time.  
All employees undergo daily health screenings, including temperature check, before starting work.
Masks, gloves, sanitizer, and disinfectant spray has been distributed throughout the company, and supervisors perform regular training sessions and safety audits during the week.

In our warehouses, sanitization procedures are performed before stocking, sorting, or loading any product. Upon returning from the field, all equipment is left in the vehicle, and employees perform another round of sanitization.
All of our product deliveries, recalls, and safety alerts are supported by The Compass Group, the global parent organization of the Canteen Franchise Group.
Having three warehouses to cover the state of Maine means that we can adapt to the changes needs of our customers and staff, without sacrificing our high level of service.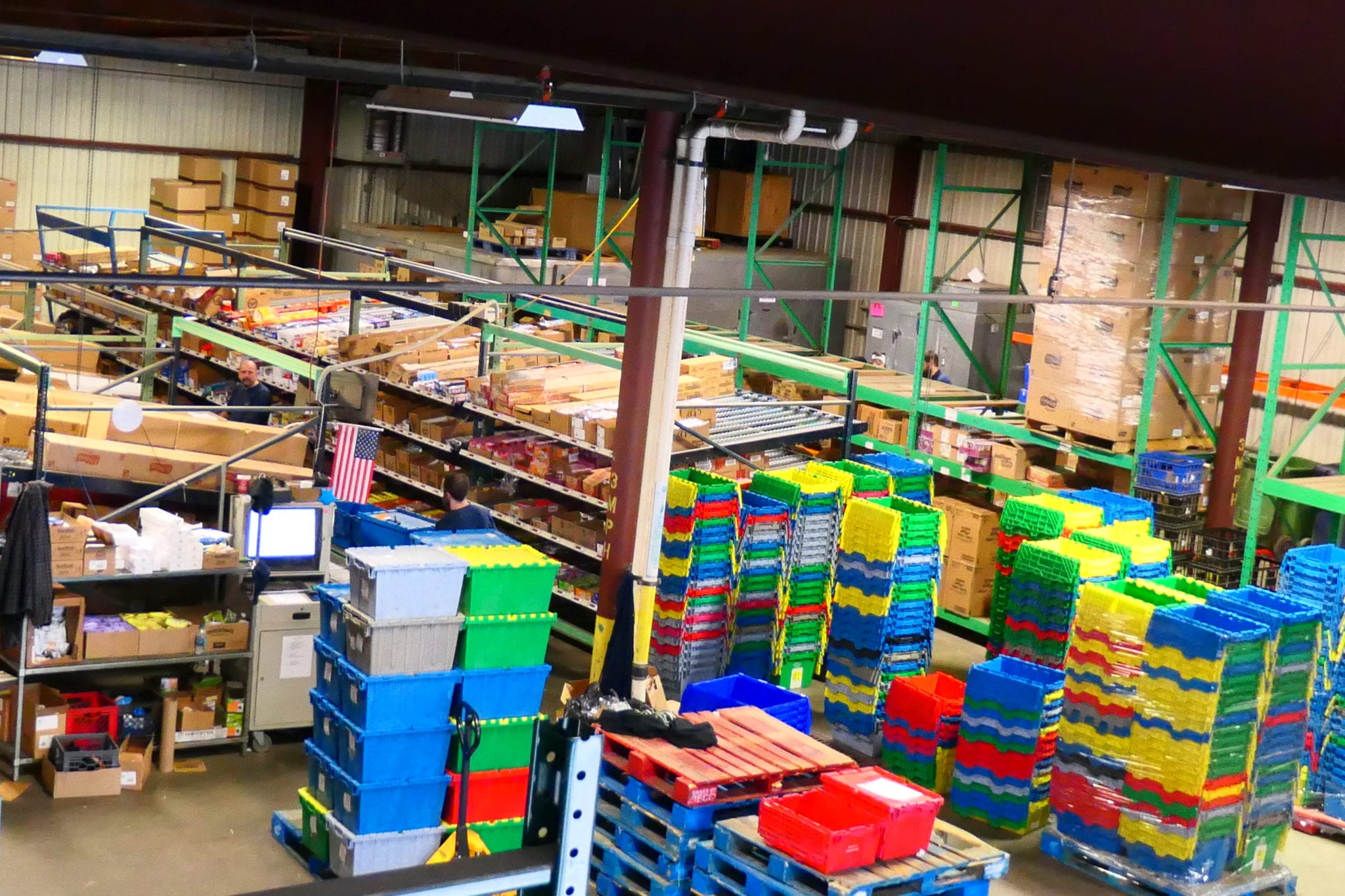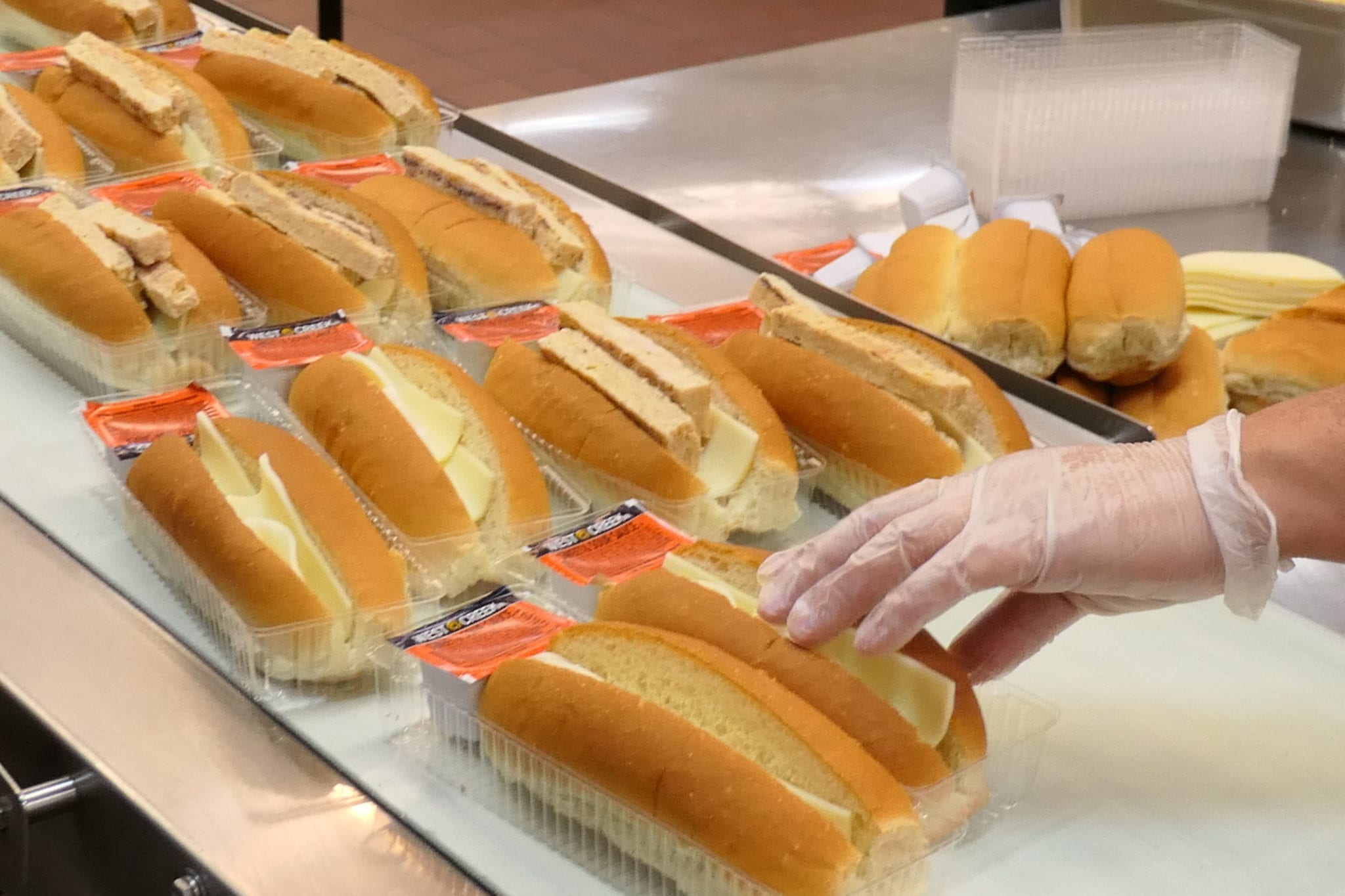 We prepare fresh sandwiches, salads, entrees, and snacks at our professional-grade Culinary Center, and deliver them to accounts across the state.
Rigorous cleaning schedules, HAACP and PCQI certifications, and a professional staff trained to ServSafe standards are the cornerstones of this operation. 
We put this extra effort in so that you don't have to worry about food entering your building from suspect sources.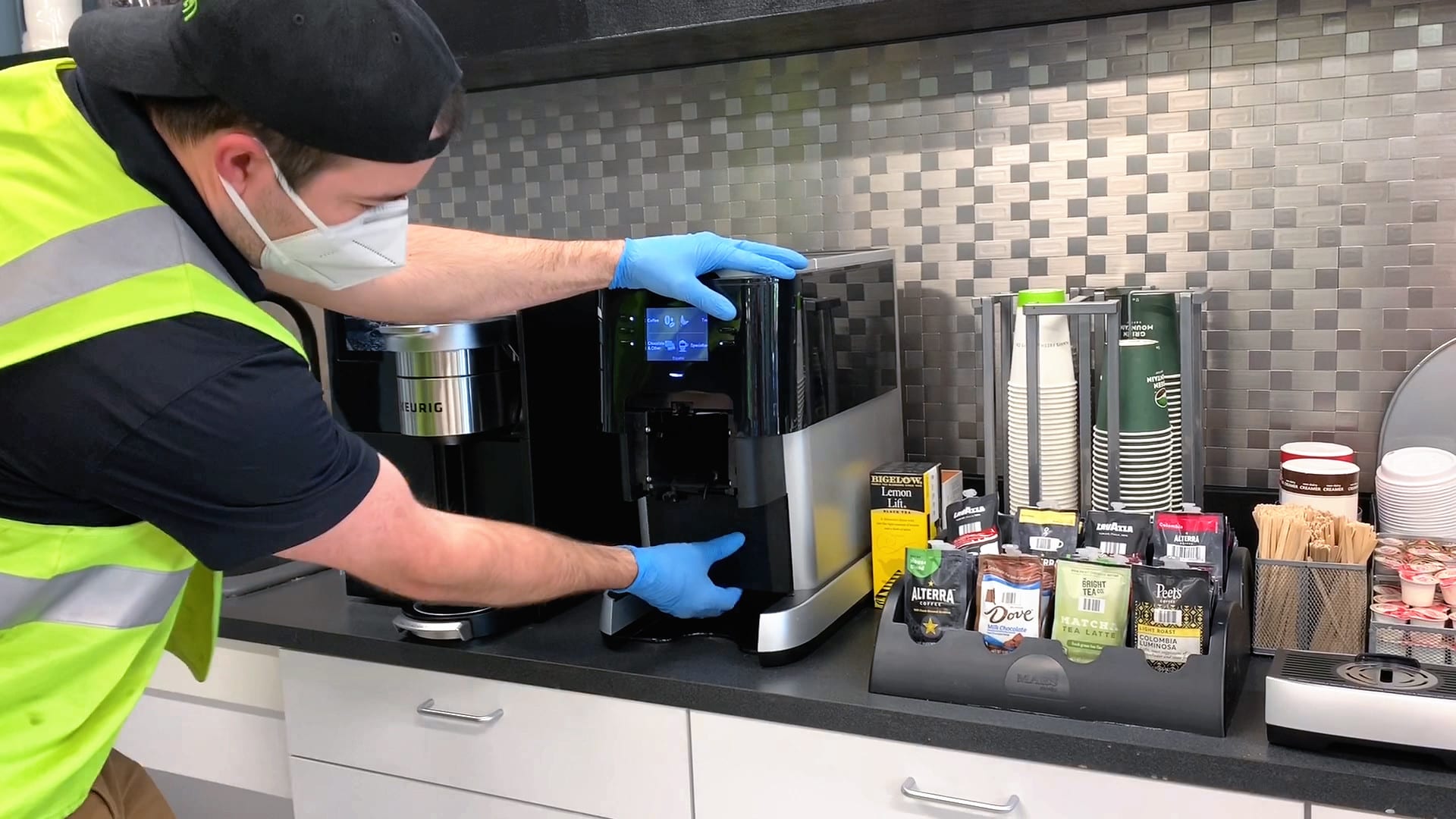 All visits from our staff, from restocking to maintenance, adhere to our high standards and any policies your organization has implemented.
Machines are thoroughly cleaned before and after service, and gloves and masks are worn whenever our staff is in your organization.
We can also install educational materials in your breakroom to encourage social distancing, cashless payments, and other responsible practices in your shared spaces. 
We're ready to serve your refreshment needs. Contact us today.
Casco Bay Food & Beverage
9 Saratoga St., Lewiston, ME 04240
Phone: 207-945-5688 or 1-800-432-7919
Fax: 207-786-4174