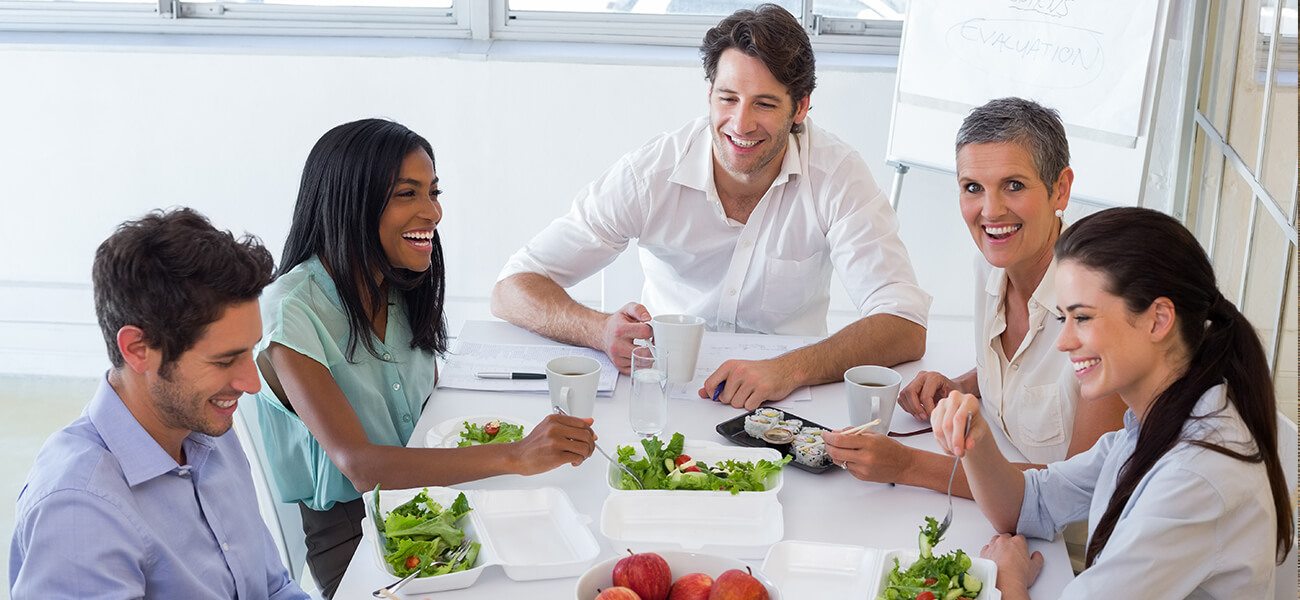 At Casco Bay Food & Beverage we don't limit our clients to one healthy program. All of our clients are unique and have different needs. We offer our healthier selections as well as NAMA's "Fit Pick" program and we always work with our clients to customize programs to meet their corporate requirements.
Casco Bay Food & Beverage's Healthier Selections include the following criteria
6g of fat and less than 30% of calories from fat per serving
120 or fewer calories per serving
15 carbohydrates or less per serving
All healthy selections are clearly marked in the vending machines
Fit Pick™ program
The Fit Pick™ program was created by the National Automatic Merchandising Association (NAMA) for the purpose of educating Americans about the role of healthy snacks and the importance of a balanced diet and physical activity. Fit Pick™ helps consumers locate vending machine choices that support a healthy lifestyle. It is a simple, ready-to-use system of vending machine stickers that identify vended products which meet a standardized set of nutrition guidelines. Fit Pick™ nutritional criteria are based on the recommendations of the:
American Heart Association
2005 USDA Dietary Guidelines for Americans
Fit Pick™ products are lower in fat and sugar. Labels are available for two different categories of nutritional criteria. The most commonly selected criteria for adults is 35-10-35 which means no more than:
35% of total calories from fat
10% of calories from saturated fat
35% of total product weight from sugar
Whatever your criteria, we can help you design a Healthier Snack Program in your location.
We look forward to serving your employees' refreshment needs. Give us a call today 207-945-5688